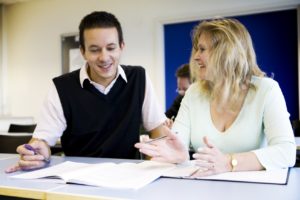 Our tutoring centre in Noosa offers adult education. We have programs for Adult tuition in literacy and mathematics where life situations require additional help and support.
Examples:
An adult is unable to read and write efficiently to a level that they are happy with.
An adult needs help to ascertain an entry exam for a career choice.
English is the adults second language and needs to improve to help work prospects.
An adult is in need of help with tertiary assignments.
An adult needs help with a bridging course at university.
Adult Education in more Detail
In all cases, and many others may not be mentioned, The Noosa Tutoring Centre offers one to one tuition.
Noosa Tutoring Centre staff and teachers pride themselves on a culture of care and realise the importance of a client feeling comfortable whilst learning . By talking to skilled tutors and explaining your needs, the staff are able to identify whether an assessment is required and which program can be tailored to meet your needs.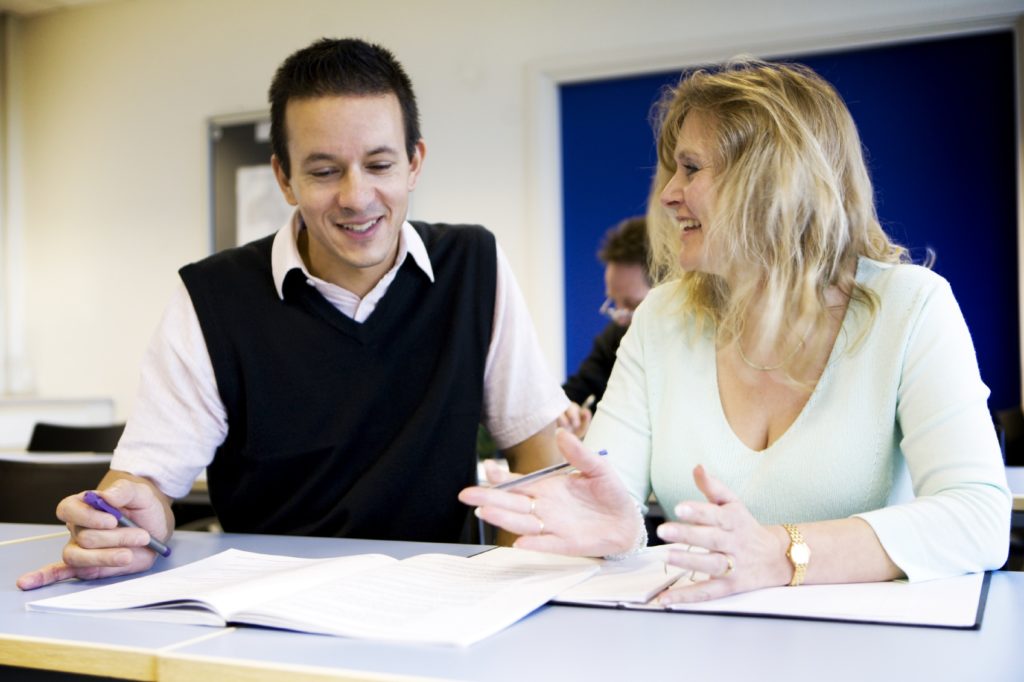 Our staff are all highly qualified and experienced teachers who understand the importance of being able to read and write in today's society.
Our programs for adult education can be tailored to your specific needs and focus on building knowledge and skills each session.
The modern workplace is a very competitive arena and finding a suitable position requires high level reading, writing and communication skills.
For more information contact Noosa Tutoring Centre or send an enquiry using the Location Contact form.